Employee News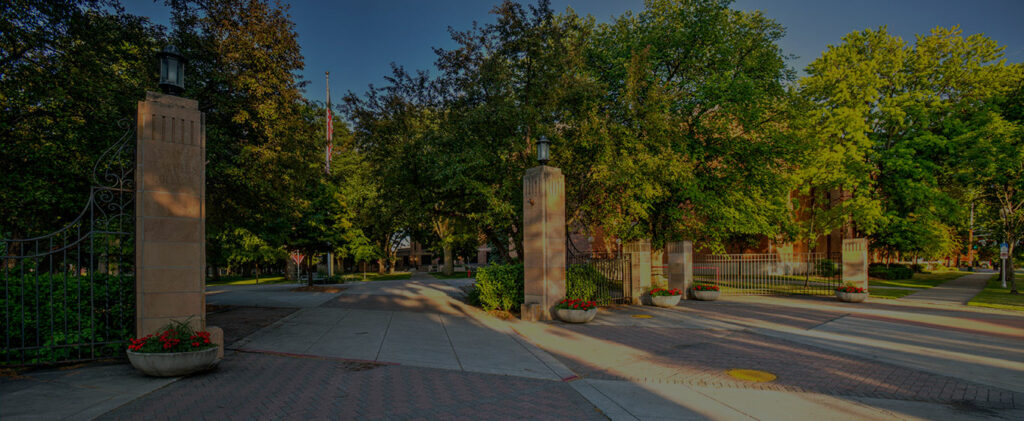 MSU Moorhead proposes budget plan to close projected gap of $6 million in 2022
Moorhead, Minn., April 15, 2020 – Minnesota State University Moorhead today shared a proposed budget plan with faculty and staff, designed to close a projected gap of $6 million in fiscal year 2022. The plan represents reductions in expenses of approximately 10% of the University's operating budget.
The University's budget planning process continually looks forward two fiscal years, providing time to adapt to changes in the environment. A University-wide committee considers factors such as state funding, tuition rate and enrollment as well as projections for personnel and operational expenses. The size of the projected deficit for fiscal year 2022 and the proportion of expenditures comprised of employee compensation made it clear that personnel reductions would be necessary. While the COVID-19 pandemic has presented additional challenges, the budget shortfall is not a direct result of the state's stay-at-home order.
"We are living in an era that requires virtually every industry to reinvent itself," shared President Anne Blackhurst, in an update to employees. "These changing expectations represent both challenges and opportunities as we plan for our future."
The University's goal has been to be transparent in our communication and to articulate the decision-making timeline.
February 2020: Adjusted budget projections for FY 2021 and initial FY 2022 budget projections were shared with the campus.
March 2020: Employees were informed that the $6 million gap for FY 2022 would require reductions to personnel.
April 14: Employees whose positions are not included in the proposed budget plan for FY 2021 or FY 2022 were notified in person if at all possible. Some positions would end in FY 2024.
April 15: The University Planning and Budget Committee will be presented with a comprehensive budget plan for FY 2022, including a summary of planned reductions.
April 30: At our employee and student Meet and Confers, bargaining unit and student leaders will share their feedback about the proposed budget plan.
Following the consultation process, final budget decisions will be made.
The University will continue to offer quality programs in flexible delivery modes that address regional workforce needs. For example, the University has seen success in extending offerings from the College of Education by offering online masters and doctoral programs for educators. The University will also continue to add faculty and staff in growing programs, including a new Bachelor of Science in Nursing program.
The University currently has 632 full-time employees. The proposed budget plan includes position reductions over the next two fiscal years:
3 administrator positions (15% reduction)
43 faculty positions (14% reduction)
20.5 staff positions (7% reduction)
These numbers include 8.5 vacant faculty positions and 4 vacant staff positions that will not be filled.
The University will also be extending retirement incentives or Board Early Separation Incentives (BESIs) to faculty and staff in the job classifications where layoffs have been identified. If BESI offers are accepted, the total number of layoffs may be reduced.
The University will continue to offer 11 graduate majors, 76 undergraduate majors, 78 undergraduate minors and 28 undergraduate certificates for about 6,000 students. The proposed plan also includes the closure or suspension of 10 academic majors that, together, enroll approximately 175 students.
Advertising
Public Relations (Integrated Advertising & Public Relations still offered)
American Multicultural Studies
International Studies
Paralegal
Philosophy BA degree
School Psychology
Spanish Education
Theatre Arts
Teaching English as a Second Language (Graduate)
Students currently enrolled in these programs will be able to complete their degrees. Faculty and staff will work with these students to ensure that their degrees can be completed in a timely manner.
"MSUM has a long history of adapting to meet the changing needs of our students and our community," says President Blackhurst. "As our world changes faster than ever, it is imperative that we continue to evolve by positioning the university to serve new students in new ways. This will require making difficult decisions today to become the university our future students need us to be."