Admissions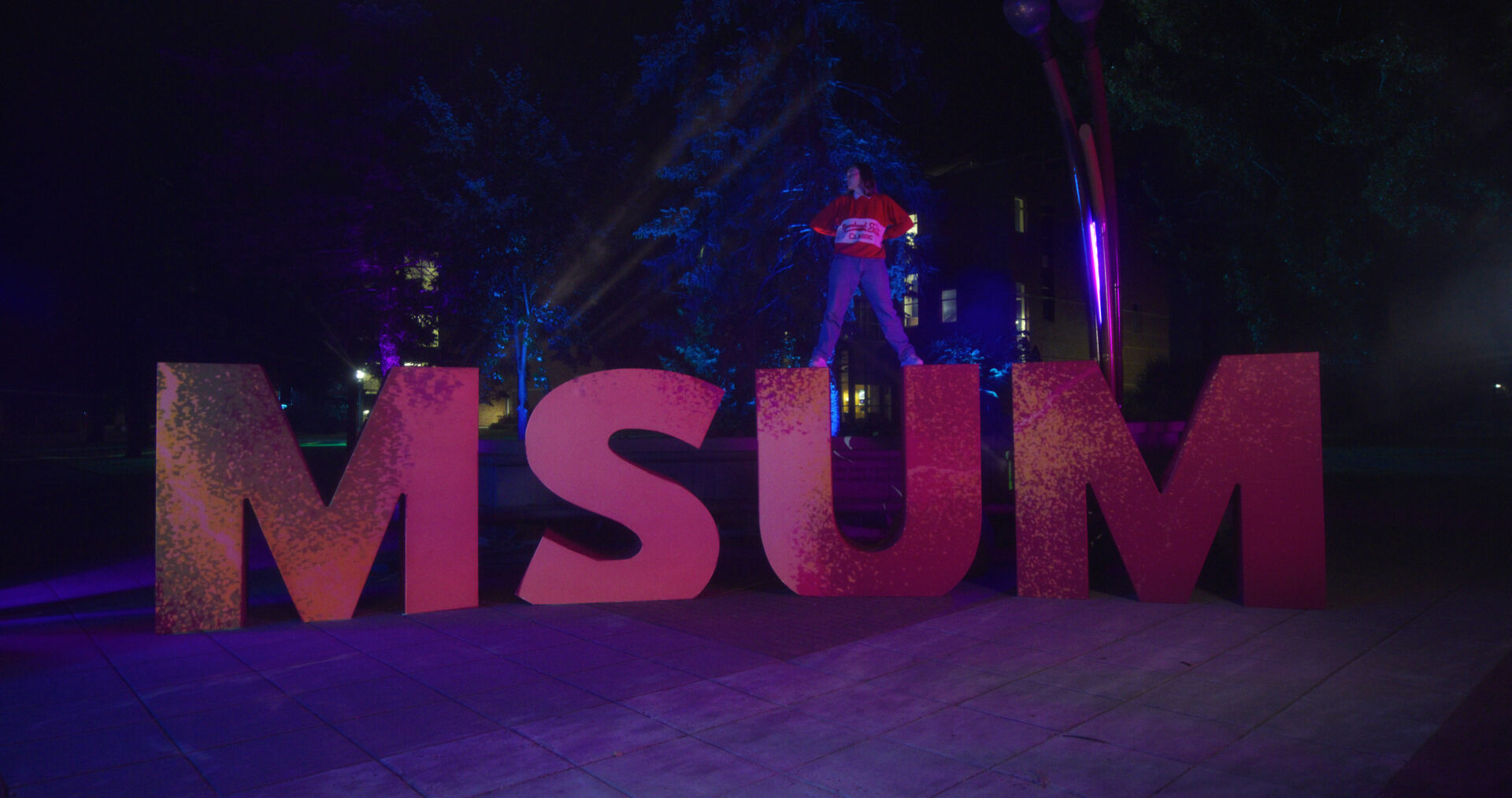 MSU Moorhead delivers value and affordability
Minnesota State University Moorhead significantly changed its automatic scholarship program for new students entering Fall 2022, continuing its commitment to providing an affordable and accessible university experience for all students.   
MSUM now offers five levels of automatic scholarships, awarding students up to $14,000 over four years. For example, the largest Distinguished Dragon scholarship awards $14,000 to students with a 3.9 GPA or 30 ACT, while the Ignite scholarship awards $2,000 to students with a 3.2 GPA or 23 ACT. 
"We recognize that students have worked hard in high school, and we want to reward that performance by providing larger automatic scholarships," said Tom Reburn, MSUM's director of undergraduate admissions. "We made it easier for students to qualify by awarding these scholarships based on high school grade point average or ACT composite score, not a combination of the two." 
Another change to the scholarship program is the annual renewal process. Scholarships automatically renew with a 3.5 cumulative GPA, but now students can also renew by achieving a 3.0 cumulative GPA and participating in student life activities. 
Students can also apply for 300+ competitive scholarships by completing a single application, available online from Oct. 1 through Feb. 1 each year. 
Additional ways MSUM and Minnesota State support students:
Banded tuition lets students take up to 18 credits per semester for the price of 12.
Beginning Fall 2024, the North Star Promise Scholarship program will create a tuition and fee-free pathway to higher education for Minnesota families earning $80,000 or less. This "last-dollar" program covers the remaining balance of tuition and fees at eligible institutions, including MSUM, after other scholarships, grants, stipends and tuition waivers have been applied.
The expanded Workforce Development Scholarship program includes scholarships to the seven Minnesota State universities for those who received a Workforce Development Scholarship from a Minnesota State community or technical college and transfer into a corresponding bachelor's program, including education, construction, health care services, information technology and more.

MSU Moorhead and Minnesota State Colleges and Universities continue to be an affordable university choice.