Alumni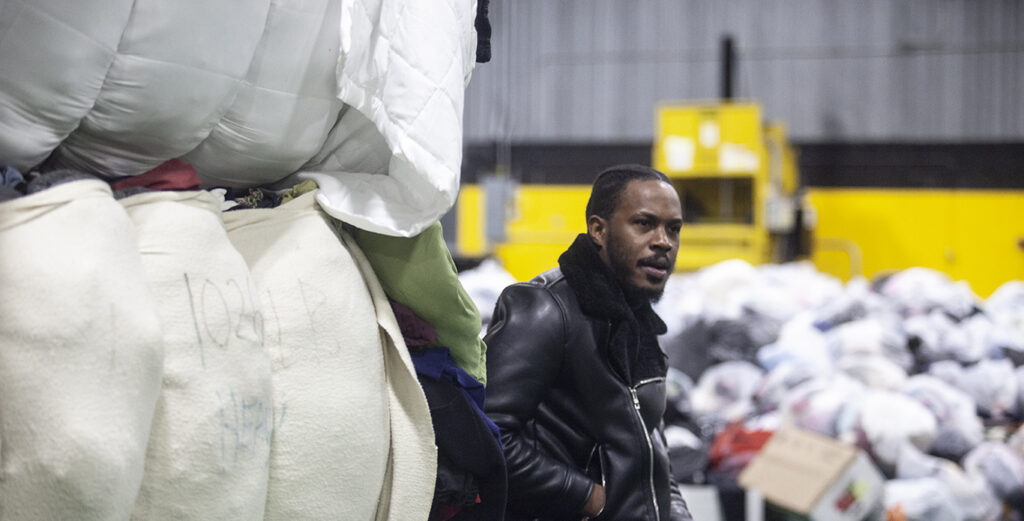 Computer science graduate's tenacity shapes sustainable business
For many MSUM graduates, the value of an education lies in the grit, humility and heart reinforced in their time earning their degree. This is especially true for 2016 computer science graduate Rolland Elendu.
Elendu's grit was tested as he navigated the logistical challenges of establishing the only regional textile recycling facility in 2017. His humility was needed to persist despite operating his business at a loss in its first three years. His heart was on full display as he found a way to recycle millions of pounds of waste.
Read more of Rolland's story on our story site.