Alumni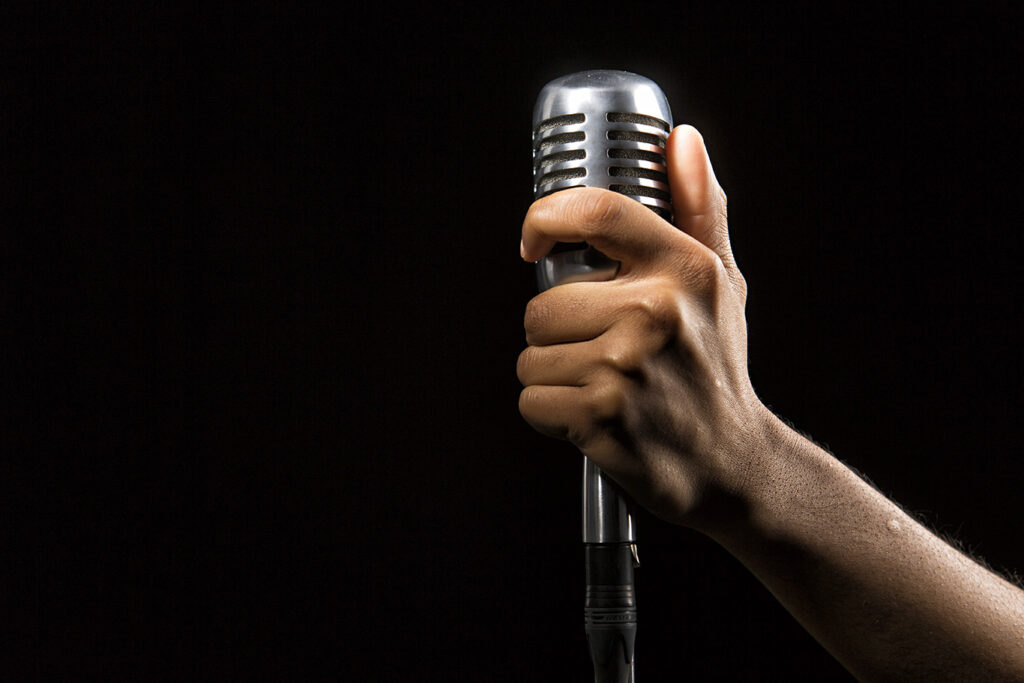 MSUM Hosts Fourth Annual Speak Up Event Feb. 22
Tuesday, Feb. 22 | 7 p.m. | Comstock Memorial Union Ballroom | Livestream link: mnstate.edu/speakup
MSUM students will host the fourth annual Speak Up event featuring TEDx-style talks about the purpose of identity on Tuesday, Feb. 22 at 7 p.m. in the Comstock Memorial Union Ballroom. The free public event will also be livestreamed. Visit mnstate.edu/speakup for the link.
Six speakers will give ten-minute talks on what identity means to them. Through personal and entertaining stories, they will encourage audience members to consider their own identities and how their experiences have shaped them.
MSUM musicians will also perform throughout the evening. Masks are required for in-person attendees. In-person attendees will also have the opportunity to be a part of a community art project.
About the speakers
Bradley Banken is a junior account manager at Flint Group and a 2020 integrated advertising and public relations graduate. His talk is on social media and digital identity.
Oklahoma City native Dru Perry is an MSUM senior majoring in criminal justice. She'll speak on the strong Black woman stereotype and her experiences.
Nicole Sandoval is an MSUM sophomore majoring in psychology. The Audubon, Minn., student will speak about intersectional identities and being true to yourself.
Chaska, Minn., native and MSUM senior social work major Alicia Nelson will talk on the fluid nature of identity.
Dominick T. Oliver is an MSUM graduate student from south Florida pursuing an MBA. He will share about the perceptions and experiences of Black men.
Kirsten Jensen, MSUM's Associate Vice President of Marketing, will speak on embracing all parts of your identity.
About the event
Speak Up was inspired by MSUM students who wanted to build a platform for sharing ideas. Much like a TEDx event, Speak Up features speakers sharing an idea they are passionate about. This year's theme was chosen by a committee of MSUM students and staff. The Purpose of Identity challenges the audience to recognize and honor what makes each person unique. Identities are multifaceted and influenced by our experiences and factors within and outside our control. Through the event, the audience will be asked to consider how the concept of identity shapes