Welcome to your new home!
And get excited! Are you starting to wonder about what to bring to campus in the fall? Move-in day is just around the corner, so you better start prepping now. We couldn't be more excited to have you here on campus with us.
Let's look at our suggestions of what to bring and master tips on how to survive your move in day. It will hopefully help you transition smoothly.
What to bring:
Bathroom Supplies: Shower caddy to carry toiletries, rubber shower flip-flops, hair dryers, shavers, etc.
Linens: Extra-long twin sheets (XL twin & towels
Networking: Computer/Ethernet cord
Laundry Supplies: Laundry basket
Health Care Items: First aid supplies
Fan: a box fan or any medium/large fan
Don't Pack!
Pets: only fish in a 10-gallon or less aquarium are permitted.
Non-CFL or LED lights: Holiday lights, halogen lamps, black or neon lights
Weapons: Firearms, weapons, ammunition or facsimiles.
Candles or Incense: Open flames are prohibited in the residence halls. Even candles that have never been used are not allowed.
Extension Cords or Multi-Plug Converters: Use a power strip instead.
Toxic Chemicals or Hazardous Materials
Combustible Materials: Charcoal, gasoline, propane or charcoal starter fluid is not permitted.
Mattress: You will need to use the mattress provided in your room and are not allowed to bring a separate mattress. A mattress cover or pad is allowed.
Homemade Furniture/Lofts: Self-built or purchased lofts are not allowed.
University Furniture Not Assigned to You: If the furniture is from a study lounge, that's where it belongs.
Ashtrays, Alcohol, Empty Alcohol Containers, Alcohol Boxes, etc.
Printers: Each hall has a printer in their lounge, along with some computers for use, so save space and leave it at home!
Temperature Control: Window or portable air conditioners and space heaters are not permitted.
The use of any appliance with open heating coils is prohibited.
Find out more: https://www.mnstate.edu/housing/moving.aspx
Now that you know what to bring, here are 5 insider tips to master your move in day! You will thank me!
1. Connect with your future roommate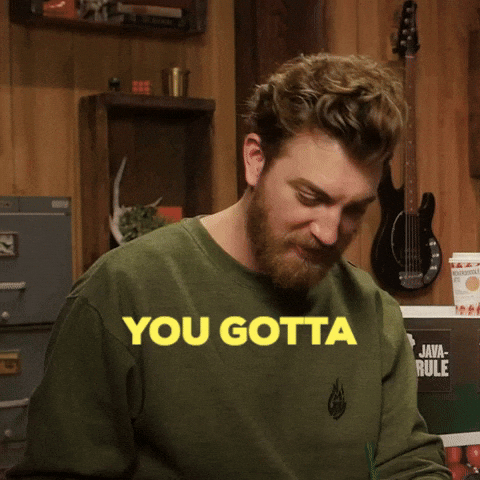 Make sure your contact your roommates well in advance. Discuss about who will bring what. You don't have to bring everything and try to balance things out as much as possible. Plus, these fist few conversation help you get to know more about that person. You won't be strangers to each other anymore.
2. Arrive early as possible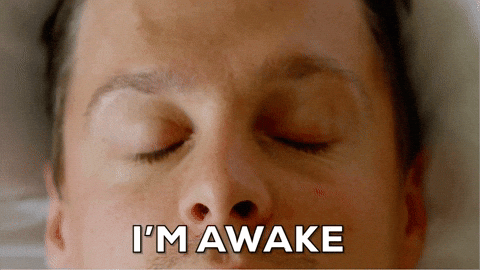 Move in day can be very hectic! With so many students moving. You can expect residence halls to be full of people hauling their staff around. You would like have a chance not moving at the same time as your roommate, there might not be enough room. Be mindful of space!
3. Keep your room open!
While you're unpacking, neighbors can stop in and say hello. I promise you just keeping your door open will allow you to meet so many more people. Don't forget to smile and say Hi. Be friendly to everyone!
4. Move-in assistance
Once you arrive on campus you will find lots of volunteers with matching t-shirts and extra smile on their face. We will help you find your way around campus, moving belongings into residence halls, and providing support to families. For instance, where to park, where to get the key, where's dinner and so on. When volunteers ask for help, say yes. Your move in process will go much more quickly. If you find yourself feeling confused, please don't hesitate to reach out to your resident assistant or anyone on the orientation staff. We are here for you.
5. Dress casually and comfortably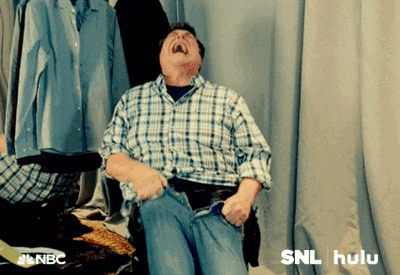 Be comfortable! Sometimes it's the little things that can do the most damage. Make sure you wear clothes that will keep you cool and shoes that won't hurt.
Sneakers are recommended. Keep in mind weather in August can incredibly be hot and humid. This is a pro tip so you're not dying of the heat exhaustion.
Make sure you attend all the Welcome Week activities. Don't forget to go to your first SOC talk, you will make a ton of friends.
Here is a list of the events: https://www.mnstate.edu/welcome-week/schedule.aspx
Now, you're ready to be a Dragon! Have fun New Dragons!
---
Sarocha Promsombat
Dragon Ambassador
Office of Undergraduate Admissions