Academics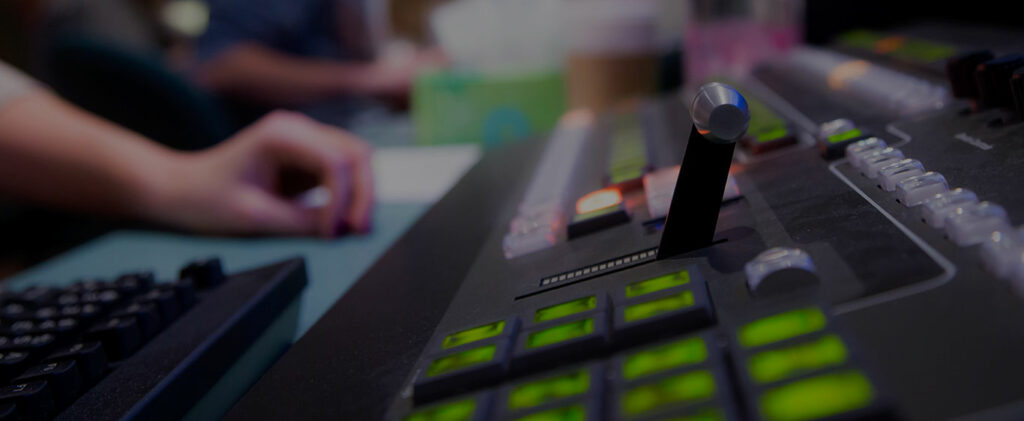 MSUM's Campus News sweeps TV newscast awards
MSUM's campus news won all three of the biggest awards at this year's Midwest Journalism Conference held in Bloomington.
For the fourth year in a row, the Society of Professional Journalists (SPJ) named MSUM's Campus News the winner in the student newscast category in its annual Mark of Excellence Region 6 Awards. In addition, Campus News students earned a total of five winners in the regional SPJ, which all advance to the national contest
The SPJ Mark of Excellence Awards for Region 6 includes colleges and universities in Minnesota, North Dakota, South Dakota and Wisconsin. First place winners in each category advance to the national round of judging.
Campus News also received first place in the college newscast category from the Midwest Broadcast Journalists Association (MBJA) in its annual Eric Sevareid Awards. MBJA covers the six-state region of Minnesota, North and South Dakota, Wisconsin, Iowa and Nebraska.
Campus News students also received Crystal Pillar Awards in the National Academy of Television Arts and Sciences (NATAS) Upper Midwest Regional Student Production Awards. The Upper Midwest region covers Minnesota, North Dakota, South Dakota, Iowa and western Wisconsin.
"Winning the newscast award in all three contests says a lot about the quality of the stories our Campus News students are producing," said Aaron Quanbeck, program director for Campus News. "Putting together a newscast each week is a major undertaking and I am so pleased their dedication and hard work are being rewarded."
Campus News airs Saturdays at 8:30 a.m. on Prairie Public Television during the spring semester. Archived newscasts and stories are also available on the Campus News YouTube channel. View the winning newscast.
Society of Professional Journalists Mark of Excellence Awards
Best All-Around Television Newscast — Winner: Campus News from 4-29-17
Television Feature Reporting — Winner: Professor's vinyl collection – Emma Vatnsdal
Television In-Depth Reporting — Finalist: Trump's travel ban sparks debate on campus –  Trever Theis
Television Sports Reporting — Finalist: Relentless – The Joe Hallock story – Tyler Zeigler
Broadcast News Videography — Winner: Women's march in Fargo –  Betsy Harmsen; Finalist: Standing with Standing Rock –  Ben Rieke
Broadcast Feature Videography — Winner: The mark of a generation – Jared Eischen
Broadcast Sports Videography — Winner: Off the court connection – Jared Eischen; Finalist: Relentless – the Joe Hallock story – Leah Backstrom
Midwest Broadcast Journalists Association Eric Sevareid Awards
Newscast – Student Market TV — First Place – Campus News 4-29-17
Sportscast — Award of Merit – Campus News Sportscast 4-29-17
Broadcast Writing — First Place – Tanner Robinson; Award of Merit – Tyler Ziegler
Photojournalism — Award of Merit – Leah Backstrom – "Concordia's School Alive"
NATAS – Upper Midwest Regional Student Production Crystal Pillar Awards
Newscast — Campus News – April 29th, 2017
Writing — Tanner Robinson