Academics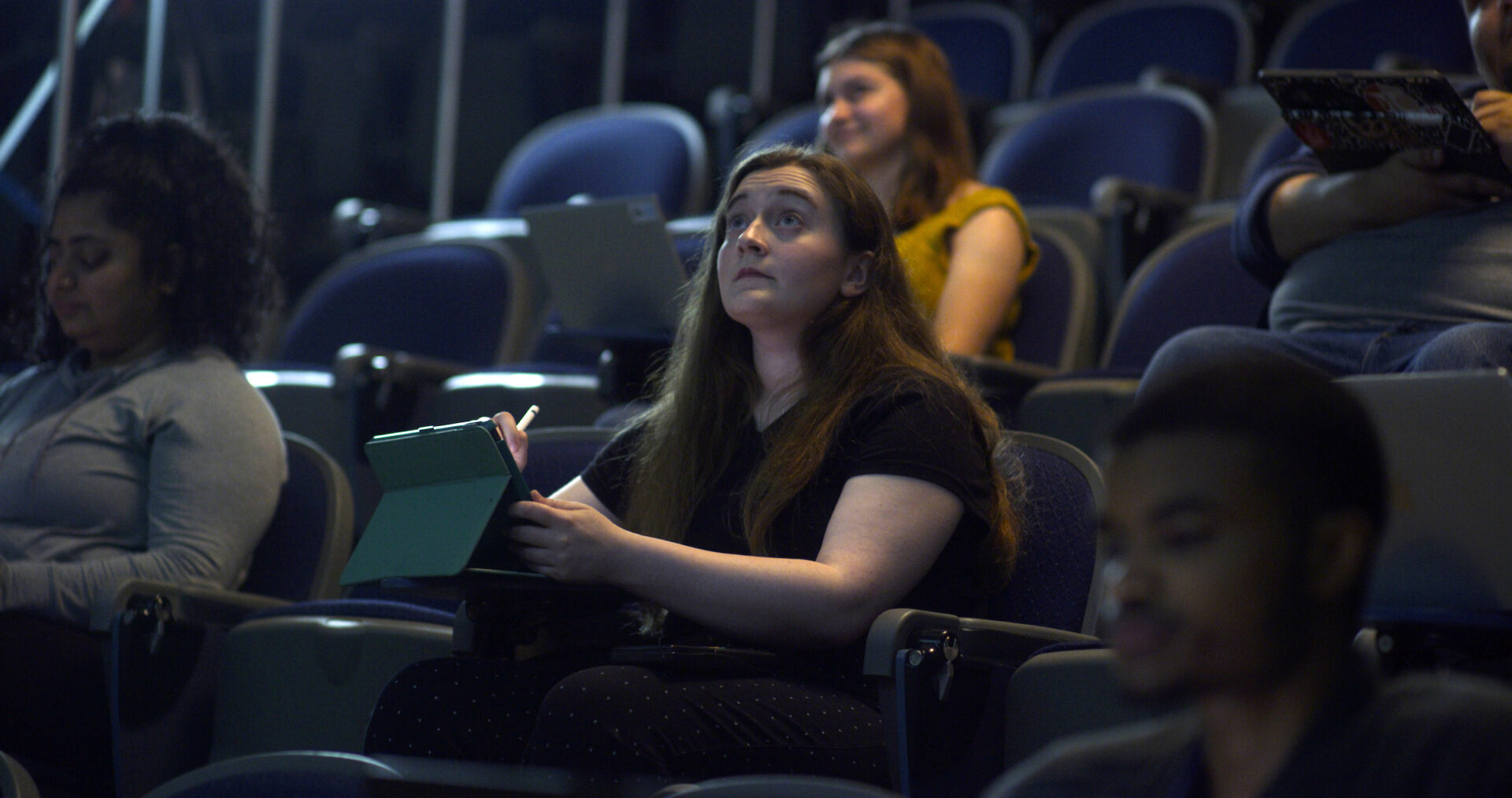 MSU Moorhead ranked among the nation's top public, regional universities by U.S. News & World Report
Minnesota State University Moorhead was ranked No. 13 among the Top Public Universities in the Midwest in U.S. News & World Report's 2023-24 Best Colleges rankings, up 11 spots from last year.  
MSUM also ranked No. 52 among Best Regional Universities Midwest according to the report, moving up 36 spots from the previous year. 
"MSUM is an outstanding resource for the region, and we are proud to be ranked so highly in the U.S. News & World Report's 2023-24 rankings. As we celebrate MSUM's upward momentum reflected in these new rankings, the commitment of our exceptional students, faculty, and staff, as well as our local and regional partners make our continued progress possible," said Dr. Arrick Jackson, Provost & Senior Vice President for Academic and Student Affairs.
"Our charge as educators is to help students succeed in all areas of studies and to help then mature and develop socially, learning how to live and work together in a diverse society. We are continuing to adjust our programs to determine how we can best serve our students and meet the needs of our community and region," Jackson said.
Public colleges and universities typically operate under the supervision of state governments and are funded, in part, by tax dollars and subsidies from the state. As a result, these universities often offer discounted tuition to residents of their states. Public schools run the gamut from small liberal arts colleges to large research institutions.
Regional universities offer a full range of undergrad programs with some master's programs but few if any, doctoral programs. Rankings are split into four regions. The Midwest region includes institutions in North and South Dakota, Nebraska, Kansas, Minnesota, Iowa, Missouri, Michigan, Wisconsin, Illinois, Indiana and Ohio.
U.S. News updated its rankings methodology this year to increase focus on student outcomes, and have begun giving more to weight to measurements such as social mobility, graduation rates, manageable debt and post-graduate success. More than half of a school's rank is now comprised of varying outcome measures related to schools' success at enrolling, retaining and graduating students from different backgrounds with manageable debt and post-graduate success. Learn more about their methodology here.
The full 2024 rankings results can be accessed on the U.S. News Best Colleges website.