Employee News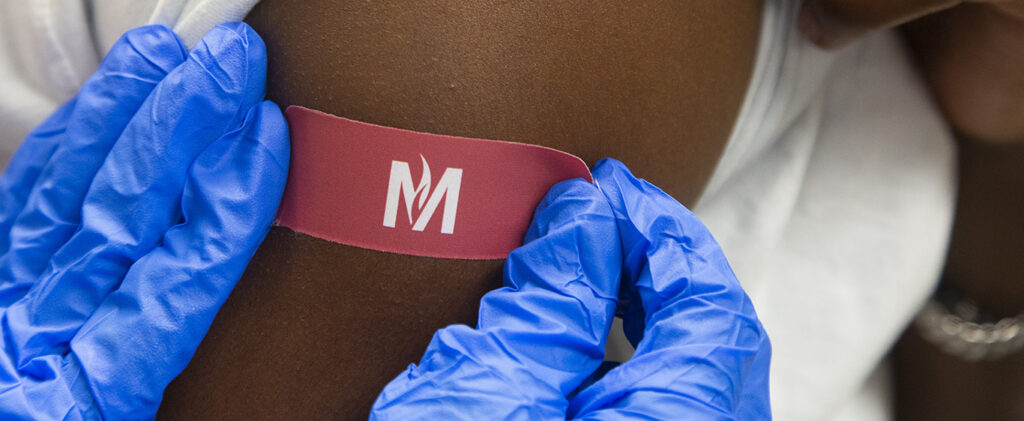 COVID-19 College Vaccine Challenge
On-Campus Vaccine Clinics & Prize Drawings
On-Campus Vaccine Clinics
MSUM and Clay County Public Health will host three COVID-19 drop-in vaccine clinics on campus during August. These events are open to all students, employees and their families. Both the Pfizer-BioNTech and Johnson & Johnson/Janssen COVID-19 vaccines will be available. No pre-registration or appointments are needed.
Sunday, August 8 | 10 a.m. – 5 p.m. | Outside Dahl Hall
Thursday, August 12 | 3-7 p.m. | Outside Dahl Hall
Saturday, August 21 | 11 a.m. – 2 p.m. | Campus Mall
---
COVID-19 College Vaccine Challenge
MSUM is participating in the White House and the U.S. Department of Education's COVID-19 College Vaccine Challenge. The on-campus vaccination clinics with no appointments required are part of the initiative. There will also be incentives for students and employees who tell us they've been vaccinated, including parking passes and $100 in Dragon Dollars or Bookstore credit.