Comstock Memorial Union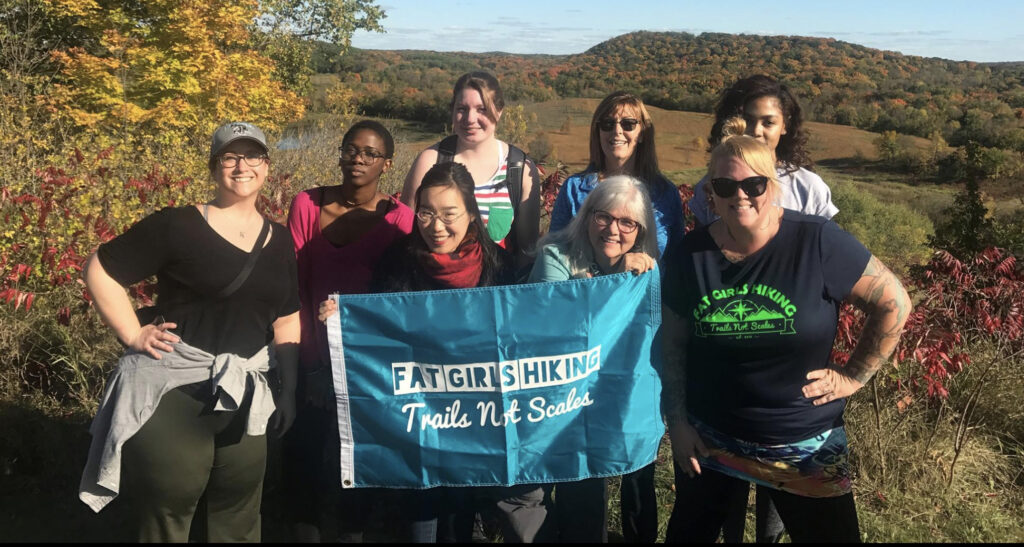 From the Women's Center Desk: Thoughts on Casual Fatphobia during the Pandemic
The recent pandemic has escalated casual fatphobia, particularly online, and the Women's Center has created a resource to help our community fight back. While memes poke fun at pandemic weight gain, hashtags share damaging diet tips to lose the #quarantine15. While often meant as humor, these trends are fatphobic and damage our collective well-being and mental health. They amount to microaggressions and must be disrupted because:
Fatphobia makes all of us hate our bodies
All bodies deserve love and care
Body size diversity is normal and healthy
Fatphobia doesn't promote health
Diet culture is unhealthy, unsustainable & fueled by capitalism
Fatphobia has sexist, racist & ableist origins
This brief guide is designed to help all of us educate ourselves and others, and to equip each of us to better respond to harmful stereotypes about weight and size diversity. We encourage everyone to embrace more radical self-love during this time.