Diversity & Inclusion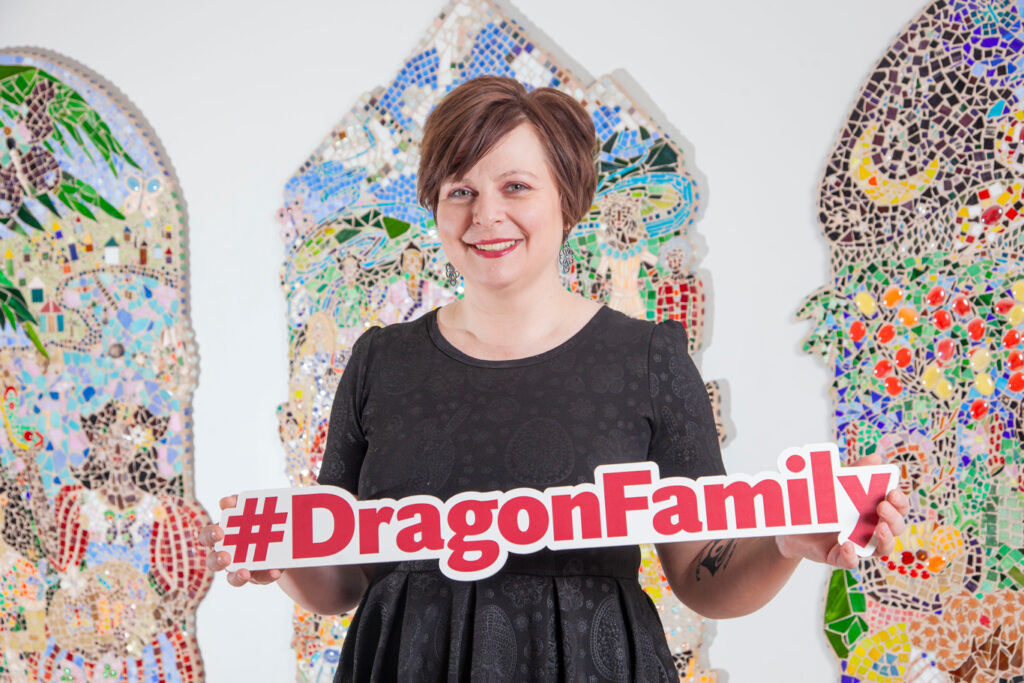 Welcome to the #DragonFamily: Amanda DeLaPointe
Meet MSUM's new office manager of diversity and inclusion, Amanda DeLaPointe.
She is looking forward to supporting her staff and leading the student employment program with activities to help them reach their goals.
Start date: January 6, 2020
Q: What drew you to MSUM?
A: With my experience working at another university, I realized that I enjoy working with students and young people. The core values of MSUM—grit, humility and heart—were intriguing to me, and I believe that's what made me excited to be a part of this campus community.
Q: What is one thing that surprised you about MSUM?
A: The welcome that I've received has been phenomenal! Everybody on campus and in the office is very willing to help by reaching out and introducing themselves. I love the small community feel that MSUM provides, and that's not something I've been a part of in the past.
Q: If you could choose a superpower, what would it be and why?
A: I would choose resourcefulness as a superpower. I would know how to effectively help people in any situation by knowing the proper resource and where to find it.
Q: What is one thing that people don't know about you?
A: I teach aerial fitness at a local gym in Fargo. I started doing aerial fitness when I was younger. I have a deep love of the circus and I was in a small circus for a while. We performed with a live band and I would do aerial skills. That was a great experience!
Q: If you could go anywhere in the world, where would it be and why?
A: I have always wanted to visit Japan because the culture intrigues me, and it seems like there's plenty to see! I hear great things from people who have visited there and that it is very welcoming.
We're glad you joined the #DragonFamily, Amanda!