College of Arts & Humanities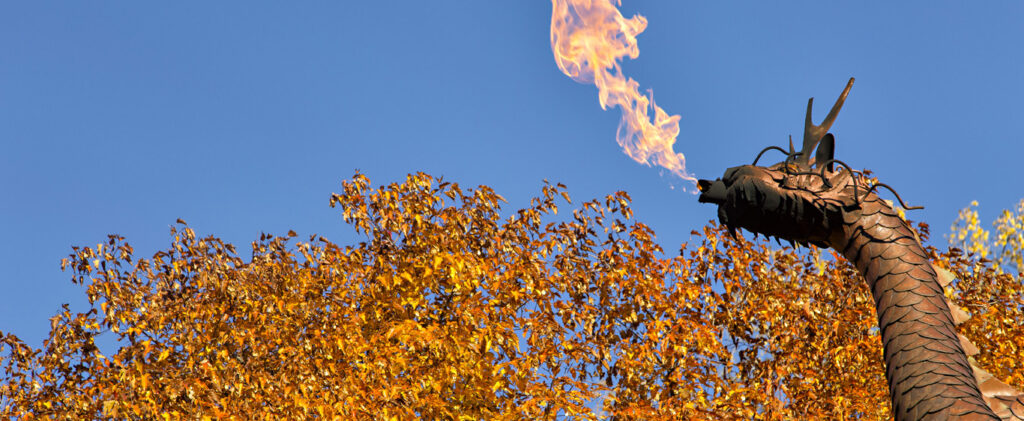 MSUM Advertising Campaign team places third, receives 'Best Team Chemistry' award
MSUM's Advertising Campaign team placed third at District 8 National Student Advertising Competition, sponsored by the American Advertising Federation. MSUM's team also received an award for the team who exhibited "Best Team Chemistry." The contest was held April 7, 2018, at the University of Minnesota-Twin Cities.
MSUM's presenting team included: Kaleen Krueger, Scott Cramer, Alexandra Kizima, and Jessica McNutt. Dr. C.T. Hanson served as team advisor. The campaign topic for this year asked students to develop a proposal to market the Ocean Spray brand to millennials.
Only the top three school's receive recognition at the District contest. First place went to South Dakota State University, and second place to University of South Dakota. Other participating schools were: The University of Minnesota-Twin Cities, University of Minnesota-Duluth, University of Wisconsin-Oshkosh, University of North Dakota, North Dakota State University, and Saint Cloud State University.