Employee News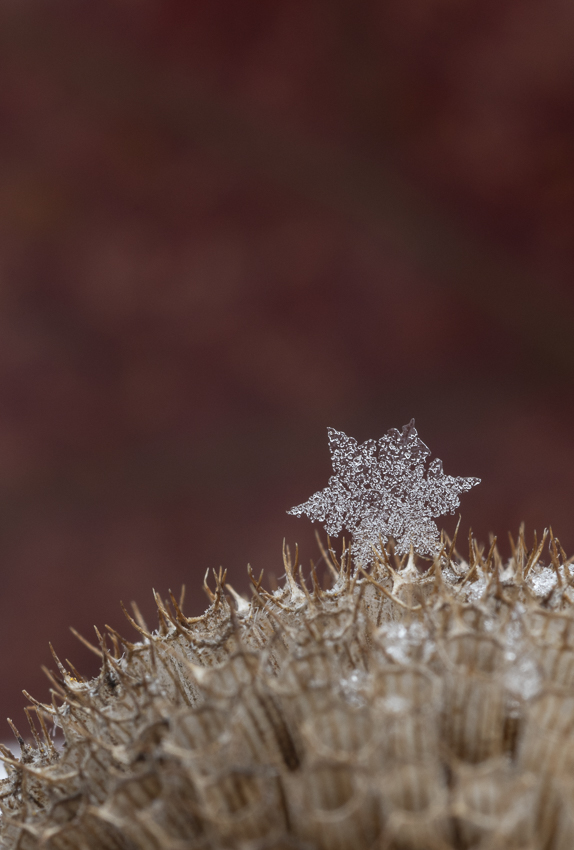 Walker's "Rhythms of Refuge" Premiere at Fargo Theater
"Rhythms of Refuge: A Seasonal Journey Through Tamarac National Wildlife Refuge," a short film created by Chris Walker, photographer and assistant professor with the MSUM School of Communication and Journalism, will be showcased on Thursday, October 13 at the Fargo Theatre. Reserve your tickets to this free event at eventbright.com.
Walker spent the last five years recording images and audio from the Tamarac National Wildlife Refuge, located northeast of Detroit Lakes, Minn. The final product showcases the area in all its seasonal glory, including waves of snow, spring blooms, underwater mysteries, and fall foliage.
"I was at Tamarac one evening in early spring and the swans had just returned," Walker recalled about the experience. "It was still pretty cold and they were out on the ice, waiting for it to melt so they could swim. They were honking that big Trumpeter Swan noise they make and I could see their breathe…it was just absolutely magical."
Walker enlisted the help of several MSUM students to capture the footage, providing them with learning experiences they can include in their production portfolios. He also worked closely with videographer Jared Eischen, MSUM class of 2017, to capture a variety of perspectives at the refuge.
"Rhythms of Refuge" is sponsored by the Friends of the Tamarac National Wildlife Refuge and the MSUM School of Communication and Journalism. The film will play at 7:15 PM and again at 8:30 PM at the Fargo Theater, 314 Broadway. The event is free and open to the public; however, tickets are required, as noted above.
A social event featuring Walker and Eischen will take place from 5:00 – 8:00 PM at Teddy's Eatery & Back Alley Bar, 212 Broadway in Fargo. The public is invited to attend the social free of charge; food and beverages will be available for purchase.
For more information, please visit eventbright.com or call Tamarac National Wildlife Refuge at 218-847-2641.