Karen Qualey named interim Executive Director of Library Services and Online Learning
Karen Qualey has been named Interim Executive Director of Library Services at MSUM. Karen joined MSUM in 2019 as Director of Online Learning, leading a dynamic team that provides instructional support to campus colleagues. Together, this team achieved increased visibility of their work by collaborating with other departments, including the library.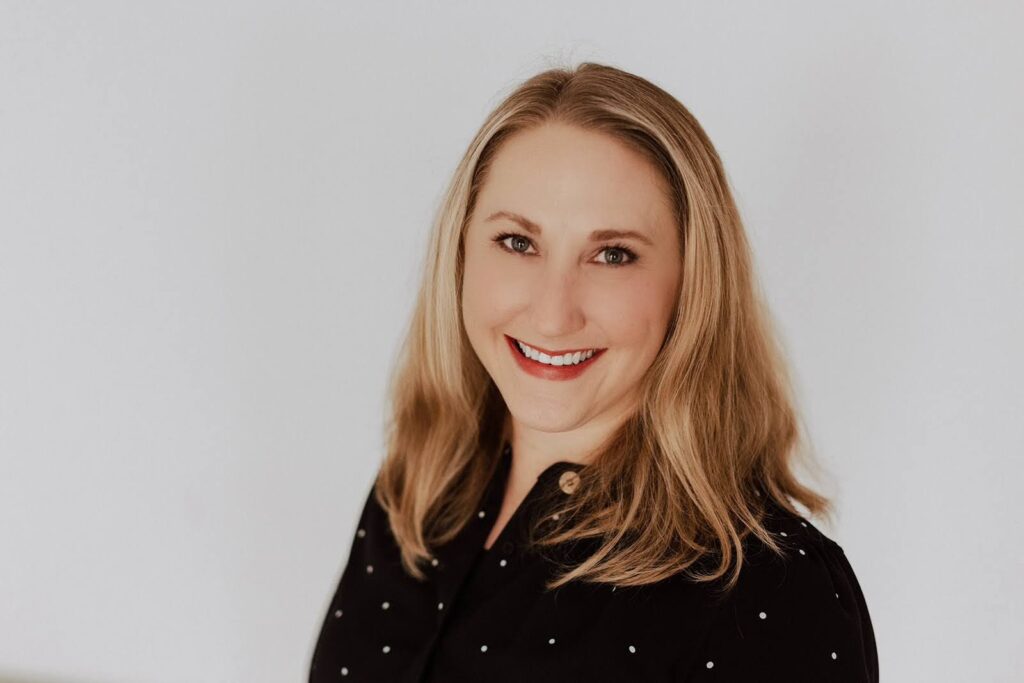 Karen holds an American Library Association (ALA) accredited master's degree in Library and Information Science and K-12 School Library Media Specialist license (St. Catherine University) and an Ed.S. in Educational Leadership and K-12 Principal license from MSU Moorhead. Before joining MSUM, she served in a K-12 leadership role focused on the intersections of instructional technological innovation, student-centered learning, and inclusive teaching practices. Karen has worked in various roles for public, K-12, and academic libraries since 2004 and during this time she:
participated in statewide library task forces, future planning groups, and initiatives, 
served as an elected leader to a professional library and educational technology organization, 
earned certificates in online education administration and instructional technologies, 
completed extensive cognitive coaching and consensus-building training programs, 
 presented at regional library and education technology conferences on emerging technologies, active learning spaces, and methods for integrating digital literacy, information literacy and design thinking skills into curriculum,
attended Harvard's Graduate School of Education Leadership Institute for Academic Librarians.
In her newly consolidated role, Karen will manage and administer the library and online learning units, facilitate and oversee strategic planning for library and online learning initiatives, and foster a culture of collaboration, innovation, and service with campus partners and regional networks.
Congratulations, Karen, and welcome to the Livingston Lord Library.