Employee News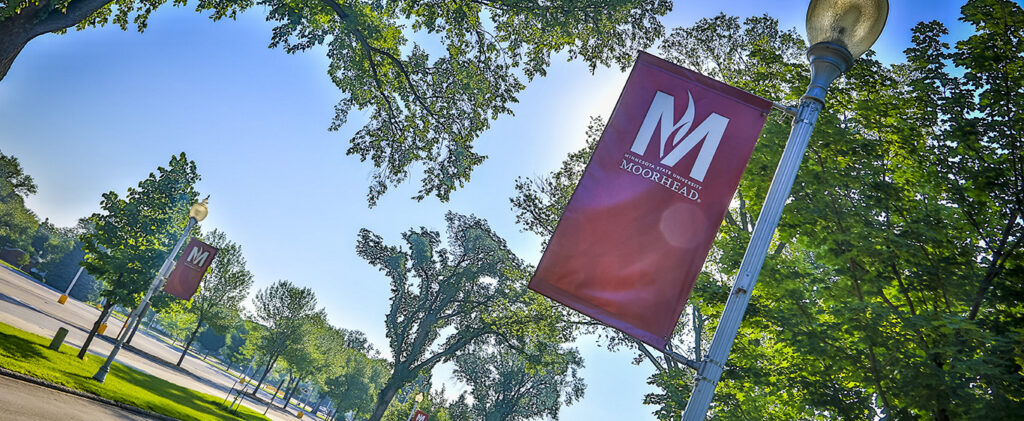 Bachmeier appointed as NDCA vice chairman
The North Dakota Council on the Arts (NDCA) is delighted to announce the recent appointment of Brad Bachmeier as Vice Chairman of its Board. Bachmeier has been serving on NDCA's board of directors since August 2013. 
Brad Bachmeier is a native of Anamoose, North Dakota currently living south of Fargo with his wife Susan and their four children. Mr. Bachmeier currently serves as the Program Director and Professor of Art Education at Minnesota State University Moorhead. The NDCA's board consists of nine members — one from each of the state's regions, and one member-at-large, each of whom is appointed by the governor for a five-year term.
Additional information on Brad Bachmeier and each of the board members, as well as the regions they represent, is available on the NDCA's web site at www.nd.gov/arts/about-us/board-of-directors.