Employee News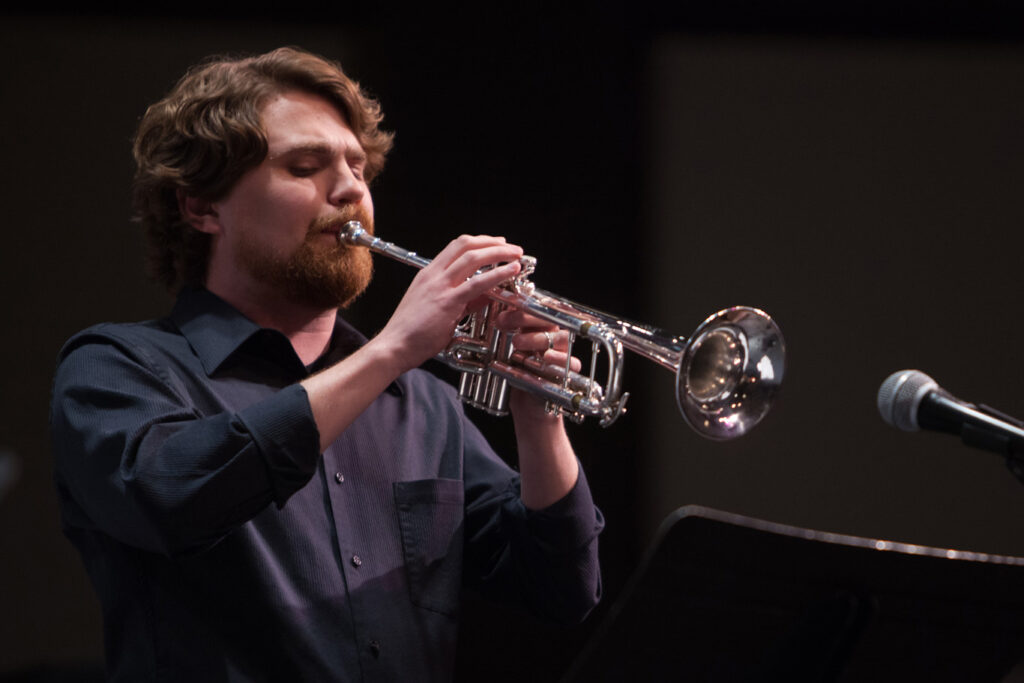 MSUM School of Performing Arts Hosts Honors Scholarship Event
MSUM School of Performing Arts upper-level students will compete for music scholarships and solos in a recital open to the public during their annual Honors Music Scholarship Recital.
The recital will take place Tuesday, March 8 at 7:30 p.m. in the MSUM Center for the Arts Gaede Stage. The "best of the best" of MSUM School of Performing Arts will perform for the opportunity to win music scholarships distributed from the MSUM Foundation.
The competitive event will feature a wide variety of instrumentalists and vocalists sharing the stage after being selected from a series of audition rounds earlier in the day.
Admission is free for students, staff and faculty. For more information and to purchase a ticket, visit mnstate.edu/tickets.